Looking for an honest rypstick vs superspeed comparison? you're on the right page. I've tested the two golf equipment "superspeed Golf and Rypstick Overspeed Training System" designed to improve golf swing speed and performance. I can strongly recommend to players of all skill levels who want to increase his swing speed.
The twos are simply different variations of same thing, and are the most popular overspeed training aid that can improve your club's head speed up to 10 miles per hour (MPH).
This rypstick vs superspeed comparison contains every other explication of both tools.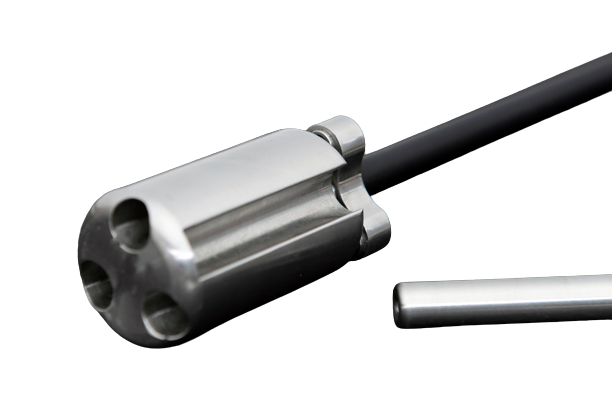 Rypstick Overspeed Training Aid
Key Features
 One speed stick construction
Best choice for distance and extra roll
Whistle sound
Counter Balance Mechanism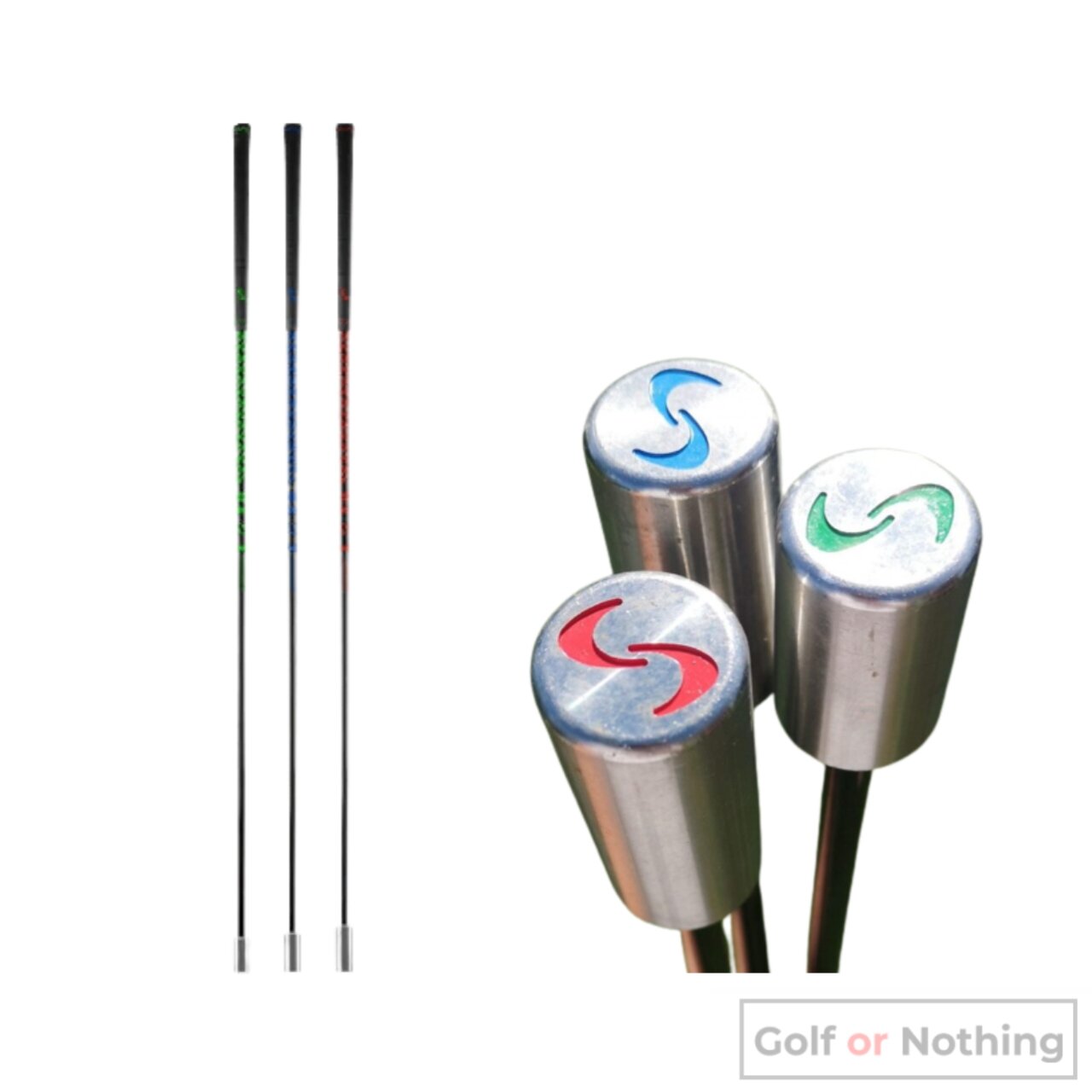 Superspeed Golf Training Aid
Key Features
3 stick speeds
Best for home speed workout
Standard sound
❌ No Counter balance Mechanism 
Irrespective of their similarities in features and function, they're not made of the same technology, appearance and control. This makes golfers like you dipped in dilemma of which overspeed training aid to buy.
So let's take a deep look at what you'll find out in this article, which will guide you in determining which overspeed training system to prefer over the other:
• What is Rypstick overspeed training aid
• What is Superspeed golf training aid
• Rypstick vs Superspeed: Which one should I buy?
• Rypstick vs superspeed: Similarities
• Difference between Superspeed golf and Rypstick Training aid
• How does overspeed training work?
• Frequently asked questions about overspeed training aid
What Is Rypstick Overspeed Training Aid?
The Rypstick is a new training aid that is designed to help golfers increase their swing speed and improve their overall performance on the golf course.
 Unlike superspeed golf training aids that comprises three sticks, the Rypstick features a streamlined design that incorporates a single stick for a more focused and efficient training experience.
The better part of this speed limit breaking tool is, the rypstick system just like the superspeed golf training aid, also includes optional coaching and fitness programs that can help golfers optimize their training and acquire more skills that would suit their goals more effectively.
These programs complement the use of the Rypstick and provide golfers with a comprehensive training experience that covers all aspects of their game.
So permit me to say, indeed the Rypstick overspeed training aid can be a very useful tool for golfers looking to improve their swing speed and overall performance.
What IS Superspeed Golf Training Aid
The SuperSpeed Golf Training System is designed to help golfers increase their swing speed and improve their overall golf performance through OverSpeed training.
This training system involves using 3 speed sticks that are swung in a specific sequence to gradually increase swing speed.
 The idea behind this approach is to train the golfer's muscles to generate more speed and power, while also improving the golfer's overall swing techniques. By using progressively lighter and heavier clubs in a specific sequence, the SuperSpeed Golf Training System aims to help golfers achieve faster and more powerful swings, leading to improved distance and launch and flight on their golf course
Rypstick vs Superspeed Golf: Which One To Buy?
The rypstick only includes only one speed stick, so it is most preferable and convenient to travel with. You can easily slot it into your golf bag.
The case is different with supers golf system which comes with three speed sticks.
With superspeed golf training system, you can save a vast lot of time by not screwing weight on and off, as the case with rypstick; you can instantly switch into any stick among the set of three.
That being said, rypstick is convenient to travel with. Superspeed is convenient too, but most preferable if you plan to do all your overspeed training at the part near your home.
Superspeed vs Rypstick: Similarities
These golf equipment share common features and functions which include:
High effective swing speed training

sold same price

Ability to increase swing speed by over 10 MPH (miles per hour)

Swing speed workout

Used thrice a week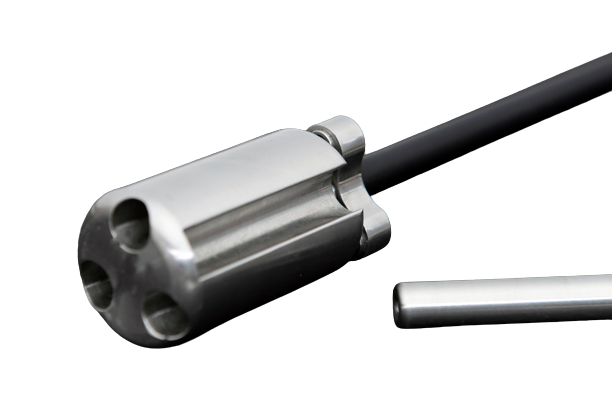 Rypstick Overspeed Training Aid
Key Features
 One speed stick construction
Best choice for distance and extra roll
Whistle sound
Counter Balance Mechanism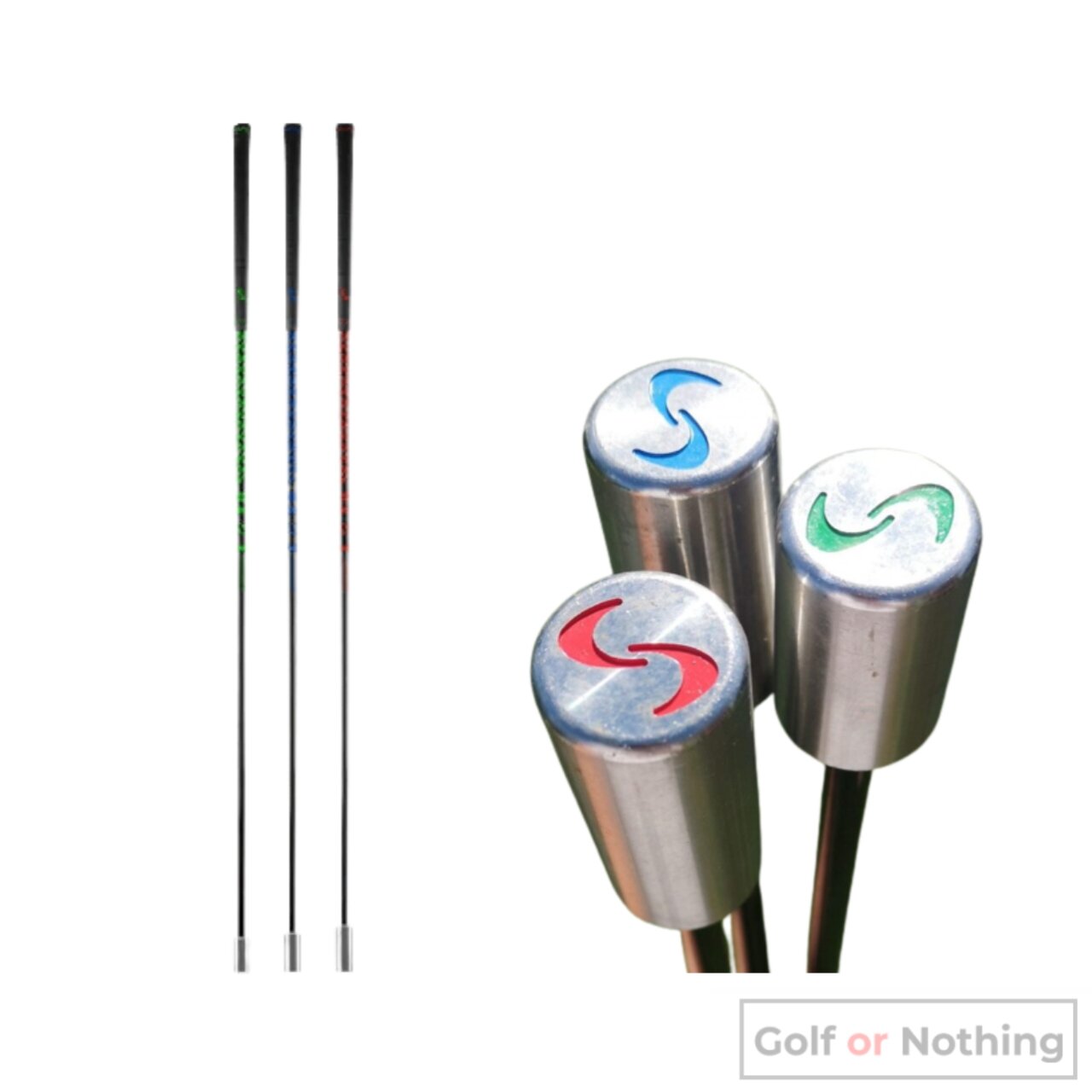 Superspeed Golf Training Aid
Key Features
3 stick speeds
Best for home speed workout
Standard sound
❌ No Counter balance Mechanism 
Difference Between Rypstick And Superspeed Golf
Sticks Needed
If you've scrutinized the two products, you must have noticed before now that the superspeed golf training aid comprises three(3) separate speed sticks. But the rypstick is just a single speed stick with every needing component swung in.
Counter Balance Mechanism
The superspeed has a separate product called the superspeed C. which however does not come in-package with the superspeed training kit. This means you would need upto extra 100 dollars to buy the addon.
On the other hand, ryptick comes with a counterbalance mechanism, you don't need to spend extra cash to get the accessory.
The counterbalance mechanism is a control that can be screw on and off the end of the club. And it can also be used to develop hand speed, arm speed, leg angles and wrist mechanism.
Base on this know-how, we conclude that with rypstick you can basically save $100 by not having to purchase anything else.
Sound System
The two overspeed training aids make nice different sound when swung.
The superspeed golf training aid sounds like swinging your driver at a very high speed. It transverses to a very nice whooping sound, which is a bit louder.
With rypstick, they are built-in mini air vent which make a pretty cool swooshing sound like that of a very mini whistle. The built in swoosh acts as a feedback mechanism for your golf training session.
With the swoosh mechanism acting as feedback mechanism, you can basically get a sense of your club head speed without looking at your launch monitor or swing speed radar. This is so because with the rypstick swoosh, the louder the swoosh, the faster you're swinging the rypstick.
How Does Overspeed Training Work?
The overspeed training would basically increase hand speed and arm speed following these three perspectives.
Lighter-Faster
To make things easier, when you swing a lighter club, automatically your body moves faster than normal. Its the same thing like lifting the psychological hand brake that's been acting on your body and your body's movement.
So the rypstick vs superspeed share same feature on this aspect – they have a 'light' setting that can help if you were to reduce your drivers weight. This makes the light-faster setting is a very important component of the overspeed training system.
Improves Psychological Limits
Your body has a limit of speed it can attain to, which would psychologically inform you when you are about exceeding the limit. But with the rypstick and superspeed golf overspeeding system, you can experience a 3-5% swing margin in your maximum swing speed. If I'm right your body's nerves cells and the system establish a baseline swing speed which can only be reset by overspeed training.
Introducing Higher Swing Speed.
The overspeed training helps introduce higher swing speed into your overall golf game. Don't forget that gaining an overspeed in golfing isn't a rocket science, you can easily find the skill, but applying it in your golf game may seem difficult. Base on this, the superspeed training system suggests the average range of time by week to ingrain your new found skill into your disc golf course would be between 6 to 8.
But interestingly, the overspeed training system on the other hand would proof this within 20 minutes. This means you can use the overspeed training aid(rypstick vs superspeed) to increase your ball swing speed and make it an added skill within 20 minutes.
Hope this rypstick vs superspeed honest comparison satisfies your ego. Subscribe to our newsletter to stay on the loop with latest trends on golf games and equipment.
Frequently Asked Questions
Yes! The Superspeed golf training aid is worth every dollar spent on. It assures you a reliable method of improving and increasing your swing speed. This makes golf a very easy and a fantastic one to play.
If you ask me, I would say yes! It really does. Using the rypstick or superspeed golf training system doesn't rely on much up skill. It works for both amateur and professional golfers mostly the same.
If you really feel like increasing your swing speed, the rypstick and superspeed golf training aid are your top choices.
Don't forget, 'the further your ball hit, the easier the golf game becomes'.